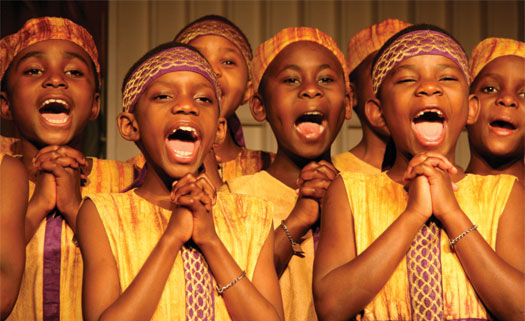 I wonder if you can name the only 'Spiritual' which got to the number one spot in the USA's singles top 20? It is a difficult question even for a pop historian?
It surprised me only one song reached the top of this particular tree, when the 6000 plus songs created have become so influential.
After all didn't these songs initiate whole genres – Jazz, Blues and Gospel as well as stimulating Rhythm and Blues, then Rock and Roll, quite a heritage.
A clue, it happened in 1958… and was sung by an English child star named London, Laurie London. The song is still well known, 'He's got the whole world in his hands'.
It was unlikely because some of the greatest African American artists like Mahalia Jackson, Odetta and Marion Anderson have produced versions of the song, but didn't reach number one in the record charts.
It is surprising because the song is a version of the first chapter of the bible, the book of Genesis, itself written in the style of a hymn to make it memorable for hearers several millennia ago. Personally, I prefer seeing and hearing Africans singing it. Didn't all singing and dancing begin on that continent.
So here is a film of the African children's choir singing it in a concert Enjoy it as we enter February which is Black History Month and to which I will refer in my next blog.